EXPLORE OUR BEST CATEGORY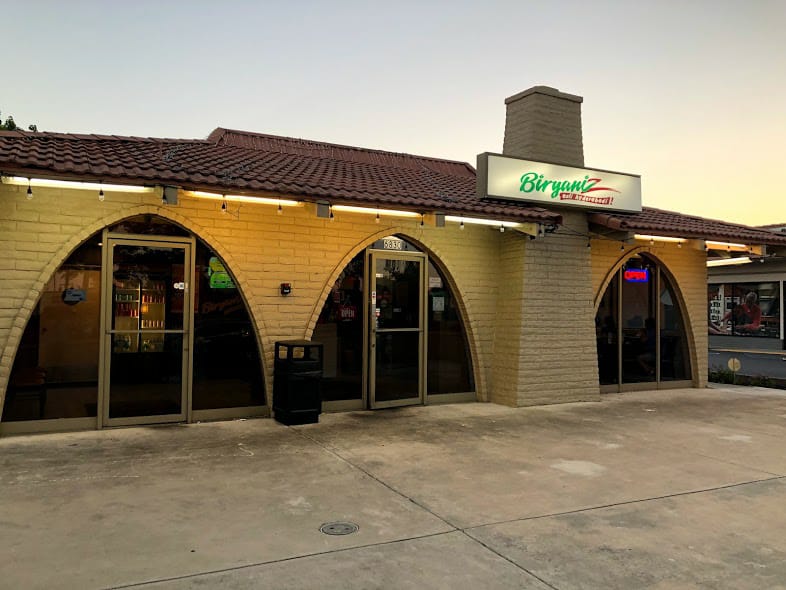 WHY WE ARE THE BEST ?
Everyone has taste, even if they don't realize it. Even if you're not a great chef, there's nothing to stop you understanding the difference between what tastes good and what doesn't.
We started our business in 2016 with one goal in mind: providing authentic Hyderabad and Vijayawada biryani along with good south and north Indian food to Dublin area.
Thanks to our experience and dedication, we've managed to become masters of the craft. Providing dishes that are fresh, hearty and simply unforgettable.
TESTIMONIALS
Vijayawada Biryani is my always to-go menu. I have been here many times since last 3-4 years and taste is too good. If you like spicy and tasty biryani, this is the place. Taste is unique and haven't changed since ages. Highly recommended.
Samantha Abraham
Nice food! I ordered only vegetarian things those are good. Super flavorful and just enough for my husband and I.
Shilpa Sneh
Taste is good. Not felt super special. My friends still like the Milpitas biryaniz ( sorry for the comparison)
Sandeep Raj
I have ordered special chicken biryani. Excellent taste. Only thing was it wasn't spicy. Kids liked it a lot.
Harish Paluru
I always get to-go biryani from Biryaniz. Taste is great and it is really spicy. Would be great if they could increase the portions.
Valentina Mondal
Enable GingerCannot connect to Ginger Check your internet connection
or reload the browserDisable in this text fieldRephraseRephrase current sentenceEdit in Ginger